Queue Management System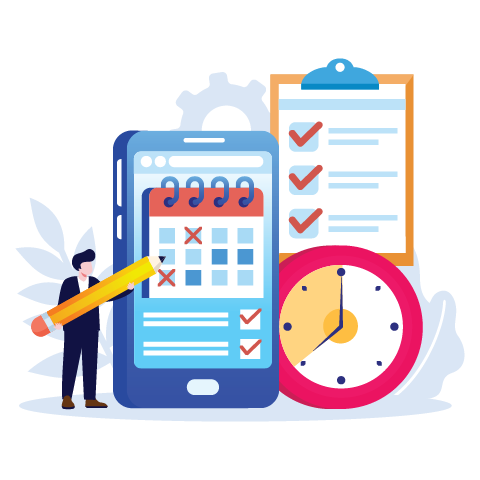 Appointment Booking System
Increase efficiency of time management by allowing customer to book an appointment.
SMARTQUEUE® queue management system is capable  to facilitate booking of a serving session with appointment booking system. Before visiting your premises, customers may book a service based on their time availability and their preferences; they can choose and reserve the date, service, or staff, and time slot they wish to be served at or by.
On the other hand, management can improve resource  management by allocating staff to serve particular customer with special needs for better customer experience.
This user-friendly appointment booking system enables you to:
Enable effective time management
Ensure efficient resource management
Improve staff allocation
Ensure high customer satisfaction