Smart Queue Management System for Smarter Queuing Experience


Enterprise Customer Experience Solution
A powerful queue management solution for creating outstanding customer experience through a pleasant and seamless customer journey at multiple touch points from the point-of-entry to the point-of exit.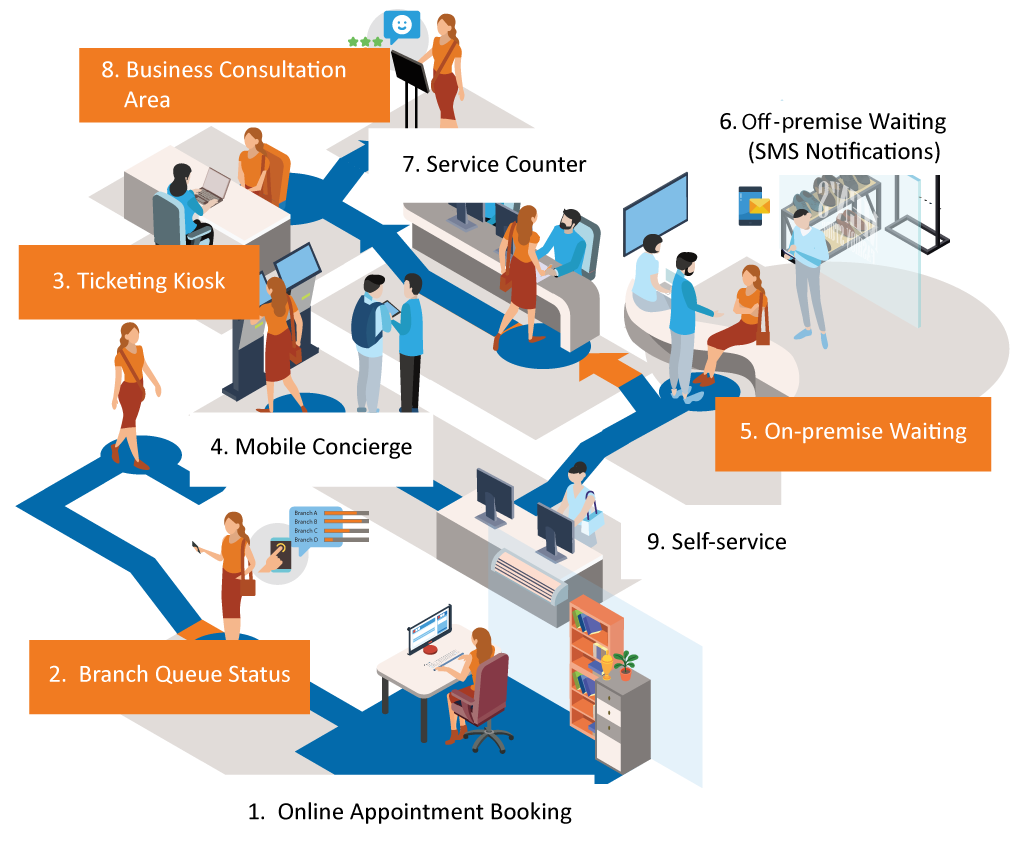 What is SMARTQUEUE®
Queue Management System?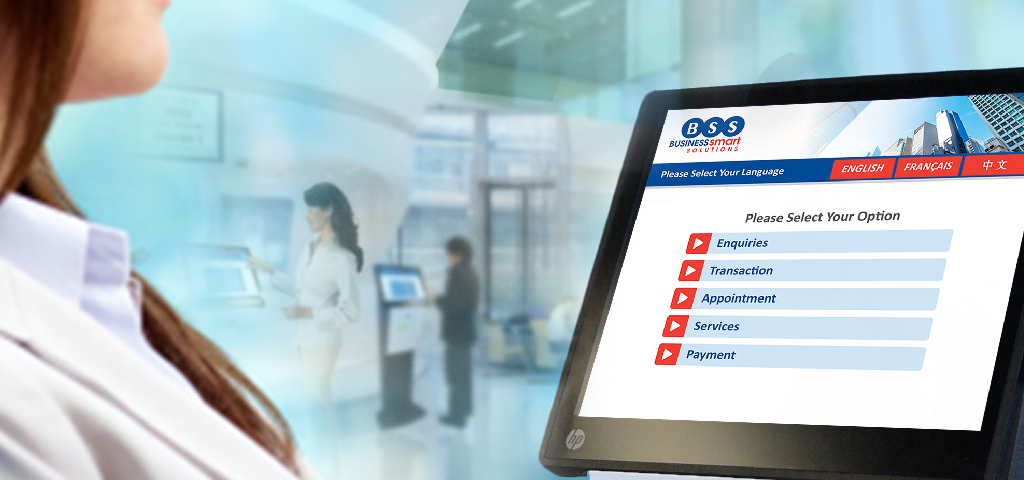 About SMARTQUEUE®
SMARTQUEUE® is a major breakthrough in intelligent queuing management system. The system is designed not only as a tool to solve queue congestion, but also allows for effective management of queuing and better customer experience with its non-linear system.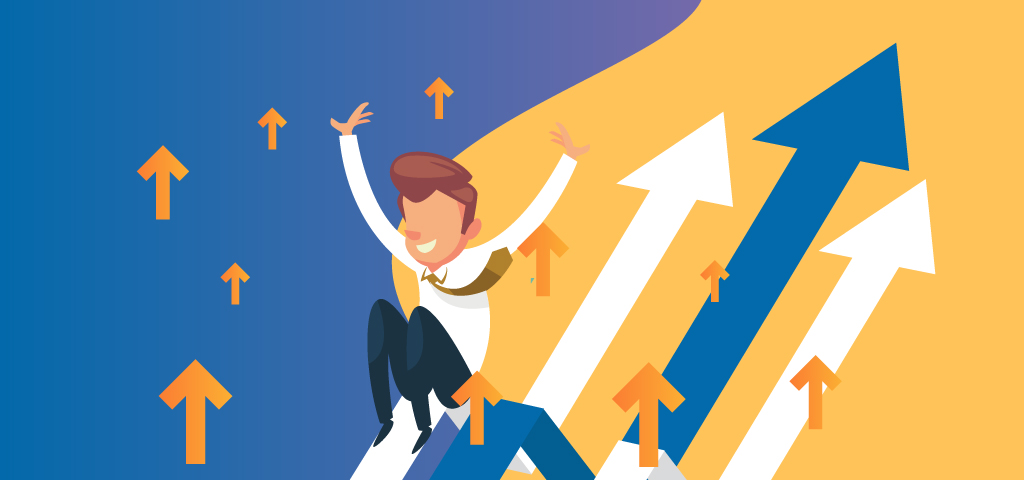 Benefits
SMARTQUEUE® is different to other queue management ticketing systems. The system does more than managing an effective customer service; it analyses service and staff performance to recognise areas that need to be improved.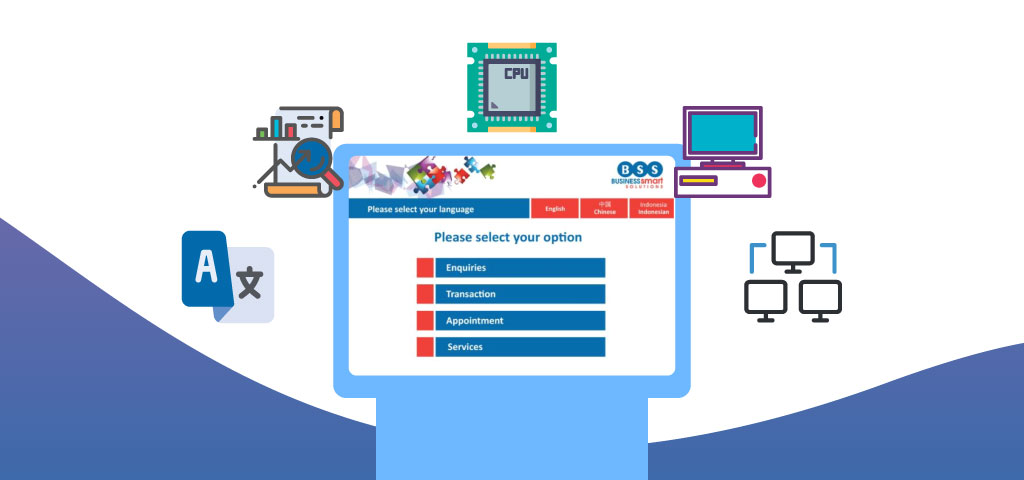 Main Features
Multilingual capability
Comprehensive KPI reporting
Non-proprietary hardware
Latest cutting-edge technology
integrated multimedia functionality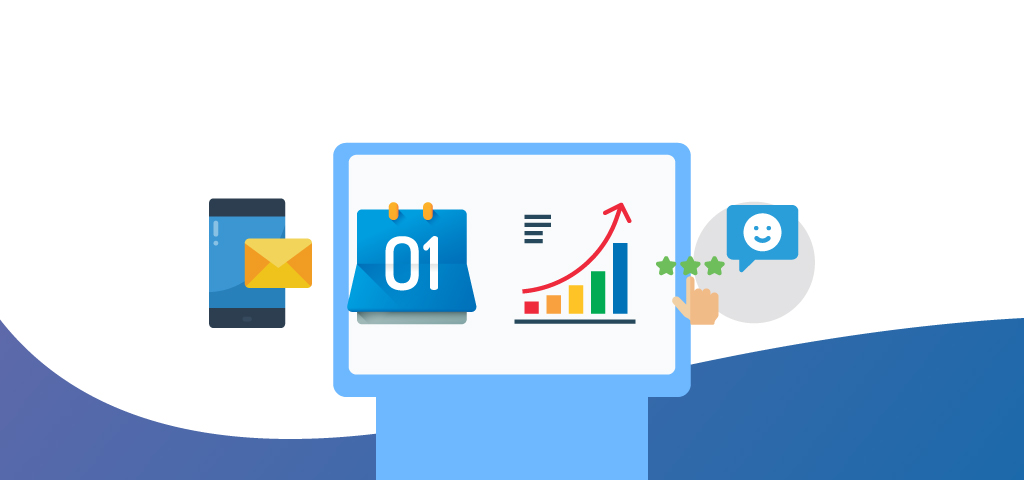 Other Features
SMS Notification
Report Delivery Scheduler
Appointment Booking System
Customer Feedback Solution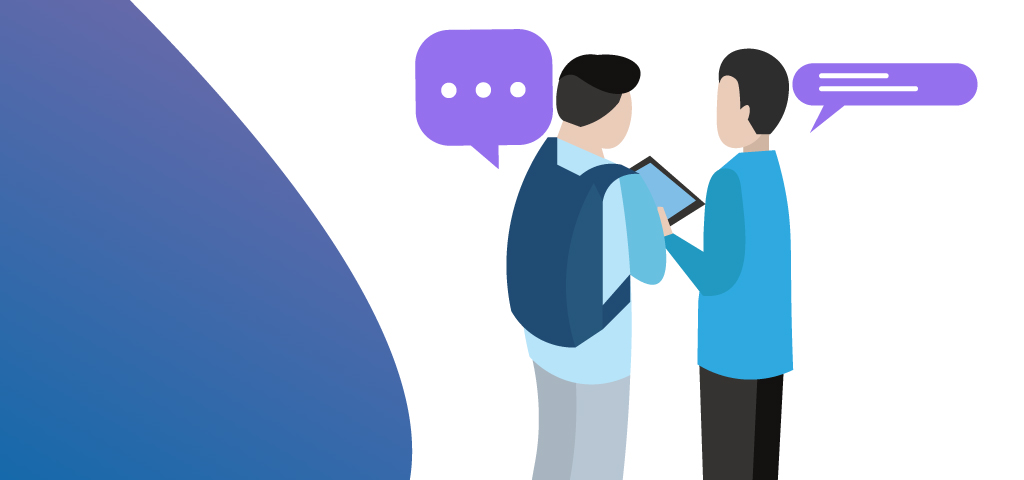 Mobile Concierge System
SMARTQUEUE® queue management system comes with a mobile concierge system to leverage your customer experience by delivering a personal touch to any customer that comes into your premises.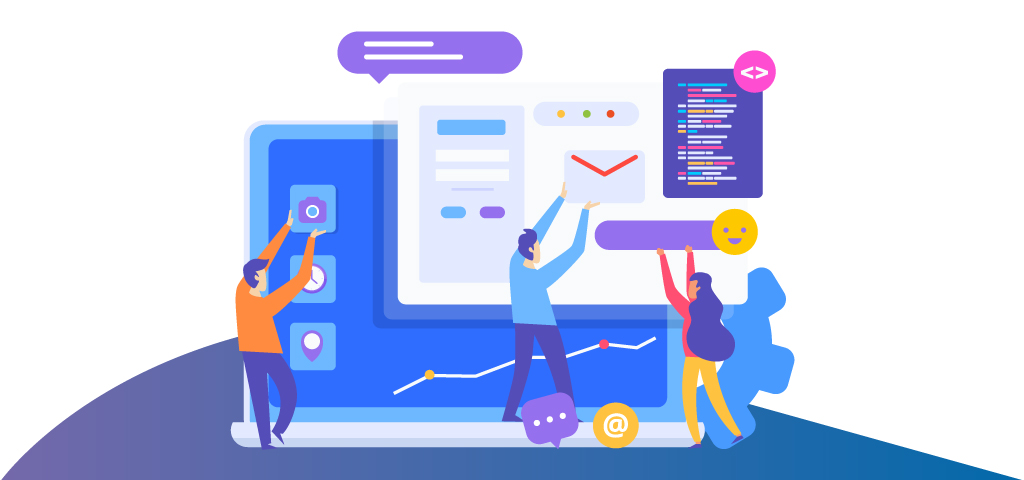 Industry
Developed by our own experienced software development and system integration team, this intuitive and adaptive queue management and customer experience solution can be tailored to the specific requirements of your industry.

Consulate General Of The Republic Of Indonesia
The Indonesian Consulate in Sydney is delighted to have the attention, commitment and marvelous cooperation from the BSS team in making the queue management system for the visa and passport processing system, including the handling of other consular matters in the Consulate functions very efficiently. The Consulate is confident that SMARTQUEUE could help ease to a great extent the work of any consulates in their relations with the public at large.

UNSW The University of New South Wales
S provided a simple, efficient and user-friendly system to manage these issues. We are now able to identify daily peaks and accurately report on our over-the-counter interactions which will assist us with managing staff. The SMARTQUEUE system had a clean and simple design. The Virtual Caller was user friendly, easy to use and did  require a lengthy training program. Supports is great – we had an isssue with multimedia display machine, and a replacement machine was sent out and installed on the same day.

Nokia Care
okia has been very satisfied with the level of service and supports we have received since the installation was completed. BSS is being considered currently for our SEAP roll out to more than 5 countries in the Pacific region. The BSS solution is management solution that they consider the very customisable and easy to operate once installed. I can confidently recommend any business considering a Queue Management solution that they consider the BSS System.