ENTERPRISE CUSTOMER EXPERIENCE SOLUTIONS
The main features of SMARTQUEUE® queue management system is not only designed to manage queue more effectively, but also leverage the customer experience for both customers and your staff.
Ticketing Kiosk
A self-service check-in kiosk for easy registration to queue
SMARTQUEUE® queue management system comes with a touch-screen ticketing kiosk which serves as an interactive customer greeter that identifies customer and prints ticket on the selected service.
Featuring user-friendly and intuitive interface, the ticketing kiosk is basically utilised to:
Greet and identify customer
Provide information regarding services
Manage queue by allocating customers to respective service counter
Record customer journey from waiting time to serving time
Virtual Caller
Manage queue effectively with a customer caller known as Virtual Caller
SMARTQUEUE® queue management system equips staffs with a user-friendly customer-calling module in a web-based application to manage queue more effectively.
It allows your counter staff to:
Manage customer flow such as call, on-hold, transfer ticket number
View overview of current queue information
Record staff activity to measure staff productivity, etc.
Multimedia Display
Keep your customer well-informed and entertained while waiting for their turn
SMARTQUEUE® queuing system incorporates a multimedia display which used for displaying queue information of ticket number being called and served.
Valuing customer experience, this queue system can also be used as a digital signage in the waiting area for:
Share information
Inform your customer of upcoming events and recent news with your own business logo, message or multimedia for a stronger business image presence in your site
Display entertainment
Entertain your customer with multimedia contents in various formats, including PowerPoint, Macromedia Flash, AVIs and many more.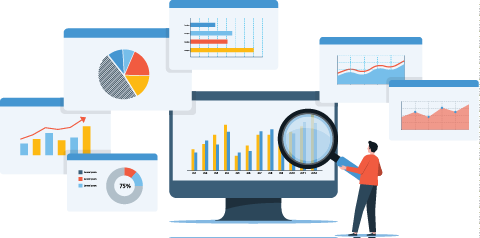 Dashboard Monitoring
An oversee tool for the management to monitor situation at the front-office
SMARTQUEUE® queue management system also provides dashboard monitoring to inform management of the current queue situation at the front-office in real-time, including customer volume, waiting and serving time, and service SLA compliance.
Through dashboard monitoring management can improve the overall service performance by recognizing some critical situation, such as:
Sudden spike of queue for specific service that may require additional counters to accommodate customers
Service exceeds the SLA
Staff needs of extra support from back-office, etc.
Centralised Reporting
Enable a data-driven analysis to design a more effective corporate planning
SMARTQUEUE® queuing system comes with a reporting tool that consists of comprehensive statistics and KPI reports (for both branch and centralised).
These reports help managements in decision making, customer service improvements, and analysis and performance management, as it enables them to determine:
Service trends from peak and off-peak hours & most and least productive hours
Service and staff performance
Areas of improvement
Training and staff capacity planning, etc.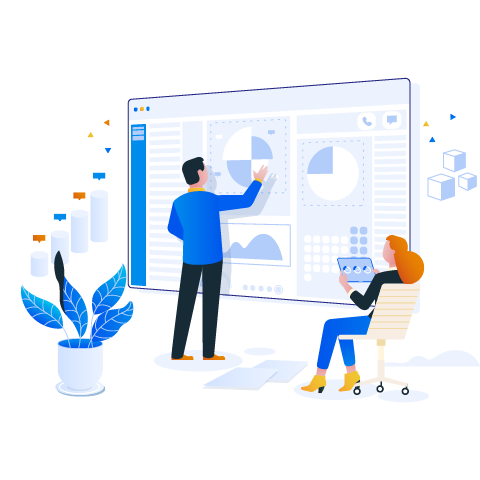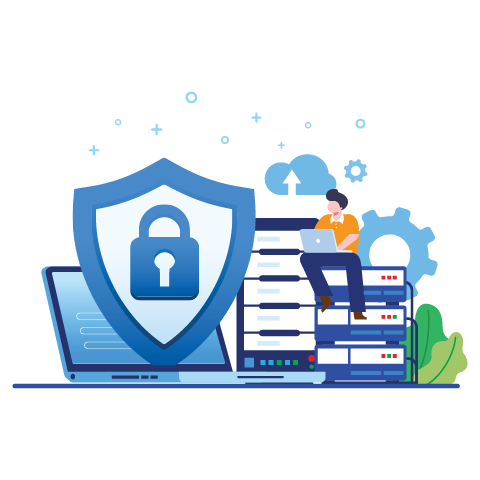 Security
Secure your report access with our secure login process
SMARTQUEUE® queue management system comes with secure login process which enables you to easily set or limit the access of each staff. This includes the use of multiple-level and configurable user groups for managing queuing categories, counter linkages, and viewing queuing information.